Highland Games – [Report] – Umqua, Oregon – Aug 22-23, 2020
Douglas County Highland Games – (DCCS Games) "Umpqua"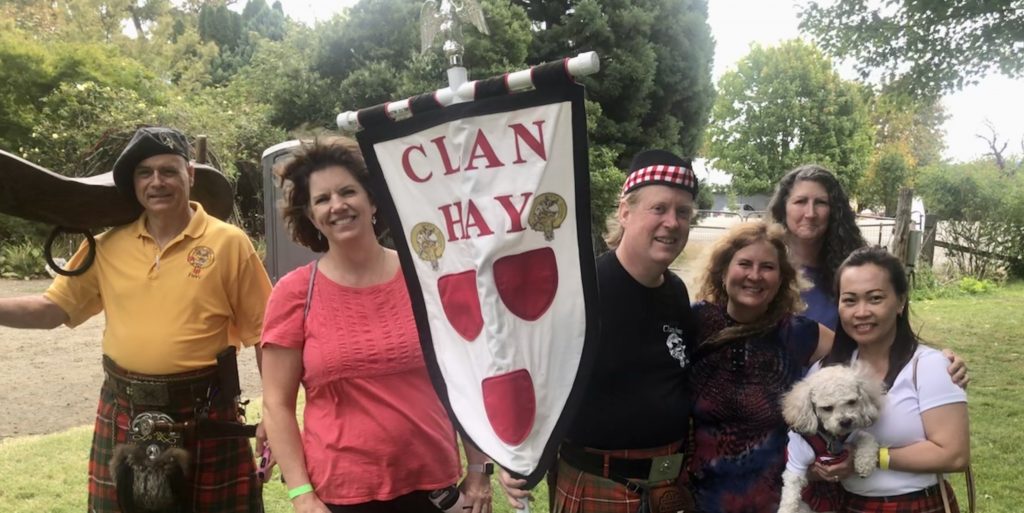 Held by the Douglas County Celtic Society.
This Old World type event is held each year at the Henry Estates Winery along the Umpqua River in Southern Oregon, quite a picturesque area.
A smaller event reminding me of what might have actually occurred hundreds of years ago in Scotland where 1 or 2 villages & surrounding families might have met to enjoy some fun & drink in peaceful surroundings.
Smaller, yet in normal years this event still has everything common at larger events……………..everything that is except the parking problems and walking.
And of course,…………great wine!
Camping onsite is available & just steps away from the Umpqua River with great fishing.
This is my favorite event in our NW region & has a fine family atmosphere!